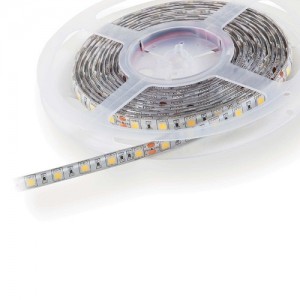 LED FLEX-STRIP (IP20..IP68)
LED FLEXIBLE-STRIP. 12/24VDC, 30..60 LED's/metre. IP20..IP68.
This product is a low voltage (12V) lighting device that comprises a LED diode that is mounted on a flexible strip. The LED strip has been used for decorative purposes, especially the one that has RGB colour or chase colour; the LED strip is used mainly in homes, bars, restaurants and other entertainment places.
This product has the following features:
Waterproof
Four connector pins at the end
Silicon transparent tube
Suitable for indoor use only