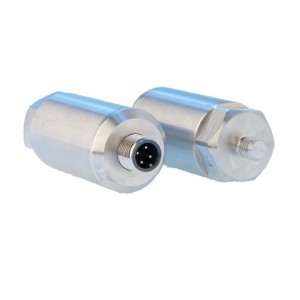 Type 674
Vibration control (mm/s). 1000Hz. 4-20mA + 2x Transistor. ATEX.
The Vibration Control Type 674 ist applied for measurement of machines absolute bearing
vibration, referring to DIN ISO 10816. The Measurement parameter is the root mean square
(rms) of the vibration velocity, the unit is mm/s. The Control is equipped with two switching
outputs. After reaching a pre-set switching threshold and a pre-set delay the outputs switch from
24 V to 0 V (GND).