The current electricity crisis in South Africa has resulted in many home and business owners considering alternative options. As we can no longer rely on an uninterrupted power supply from our utility company, we must find a sustainable solution. The use of solar power has been viewed as the best solution as it is a renewable source of energy that is ideally suited to our sunny climate. Switches International recognises the need for the availability of solar supplies. As a result we stock all the necessary solar requirements for your convenience.
Whether you are starting your solar powered system from scratch or merely looking to stock up on accessories and components, Switches has an extensive selection of solar related products to choose from. We stock solar connectors, panels, batteries, cables, grid-tie inverters and more. Click here to view our full range of solar products.
Switches International is a proud stockist of Yingli Solar panels. These panels are durable and have been independently tested for harsh environmental conditions. Their advanced high-transmission glass offers a unique anti-reflective coating that directs additional light onto the solar cells which results in a higher energy yield.
Included in our range of solar supplies is the Kaco transformerless three-phase inverter. This device offers wide input voltage range, complete monitoring and strong communication. Investing in a Kaco inverter will ensure that you are not left in the dark during the next phase of load shedding.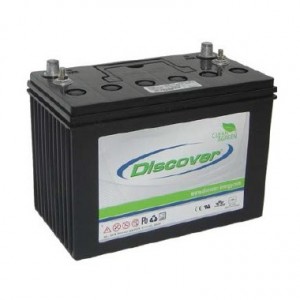 Another popular solar product is the EV Traction Dry Cell Industrial Battery Block. This battery can be used for commercial, industrial and private applications. This robust battery is designed for tough applications but is compatible with sensitive electronic equipment.