Level sensors are useful devices that are used to detect the level of substances such as liquids, powders and granular materials. There is a wide range of level sensors and they are all used in different industries. Some level sensors can be used for any fluid and others can only be used for certain substances.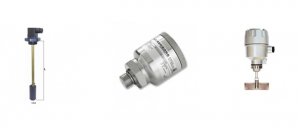 Level sensors are used to measure substances that are inside a container or in their natural state, e.g. rivers.
Level sensors are used in the following industries:
Oil Manufacturing Plants 
Water Treatment
Paper and Pulp Production Divisions
Petrochemical and Chemical Making & Refinery Units
Waste Material Handling Industry
Beverage and Food Manufacturing Factories
Pharmaceutical Processes
Power Generating Plants
Below is a list of the most common level sensors:
Reflex level sensor
Tank level sensor
Bi-colour level sensor
Transparent level sensor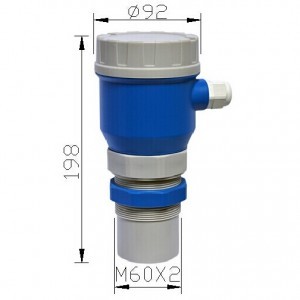 There are various technologies that are used in the level sensor market. Ultrasonic is the most popular technology; this is due to that fact that ultrasonic sensors are small, mobile and they have no moving parts; they are easy to use, affordable and they do not require much maintenance. Ultrasonic sensors are used to measure thick substances and they can be used in extreme conditions.

If you are looking for reliable level sensors, Switches International is the company for you. We are in the business of supplying premium industrial switches and sensors.
Contact us today for further information on our products.