If you are in the market for a level sensor then Switches has the solution. Switches offer an extensive range of level sensor products that are sure to accommodate your specific requirements.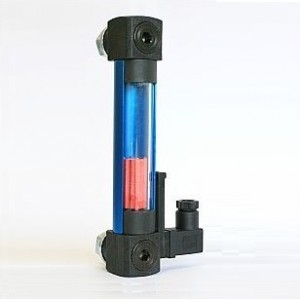 Level sensors are devices that detect the volume of any substance that flows. These sensors detect the level of certain substances in various circumstances. Level sensors can be used to take measurements of liquid, powders and granular materials. The substance that requires measurement can be in a container or in its natural state such as a river or lake.  This measurement can be provided in either point value or continuous form.
Continuous level sensors take a measurement within a contained area or within a specific range of a predetermined area. However, point-level sensors measure the substance level in respect to a specific sensing point. This sensor is traditionally used for determining whether levels are above or below the norm.
Switches supply an extensive range of continuous and point value level sensors. From bypass to cable float and sight level, Switches has the level sensor to meet your specific requirements. Due to the nature of their application, level sensors are often subjected to high temperatures and corrosive environments. Therefore it is imperative to purchase quality products from a reliable supplier.
Switches was established in 1990 and is a trusted family run business renowned for its high quality products, reasonable prices and commitment to customer satisfaction. We have vast experience in our sales and technical staff and have been supplying to numerous industries from automation to mining for many years. Call Switches today for more information on our range of level sensors or to enquire about our extensive product line.