Load cells, also known as strain gauges, are electronic devices that are used to convert a force into a measurable electrical output. They are used in silo weighing, vehicle loading and crane or hoist lifting.  Load cells comprise gauges that convert the force into an electrical signal; they are usually used to weigh loads.
Applications
Load cells are generally used for the following:
Finding the centre of gravity of an object by weight.
Force measurement.
Railcar weighing
Tension measurement.
Force gauge onboard weighing.
Different Types of Load Cells
There are different types of load cells and they are all designed to be used in different applications, i.e. they are not used in the same applications; some are better for certain applications than others.
Single Point Load Cells
Single Point load cells are the most commonly used, and they are the most affordable. The give an accurate reading of the weight of a load and are usually used in human scales, hopper scales and industrial weighing systems.
Tension Link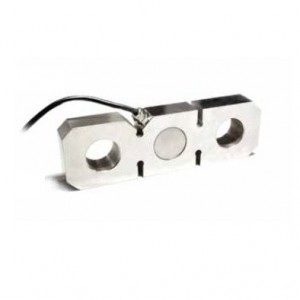 Tension Links are used in lifting and weighing, and they can adapt to harsh environments. They are commonly used in hanging scales, crane weighing scales and lifting equipment.
S-Type Load Cells
These load cells derive their name from the fact that they are shaped like the letter S. S-Type load cells can be used in tension or compression. They are able to resist eccentric loading and are used in crane scales, hoist scales and other tension applications.
Cantilever Load Cells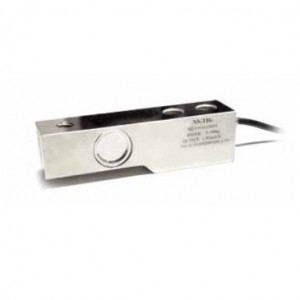 Cantilever load cells are usually used in electronic truck scales, pendant-type monorail scales and hopper scales. These loads cells are highly accurate.
Switches International supplies a wide range of load cells. For detailed information on our products, contact us today.